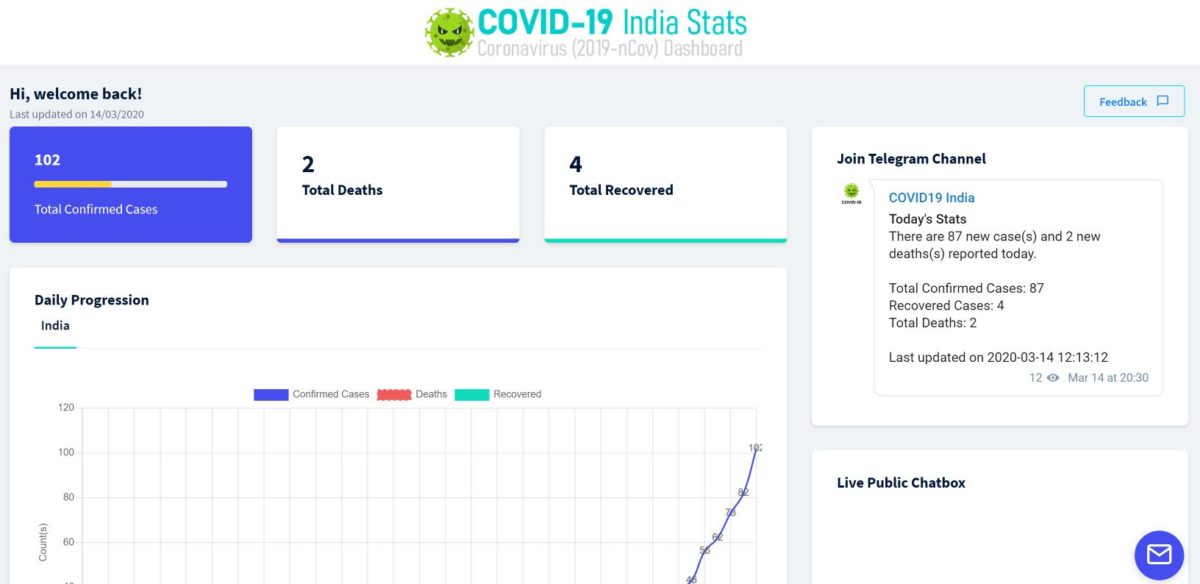 Announcing my new dashboard https://covid19stats.in/ to get daily status update on COVID-19 pandemic.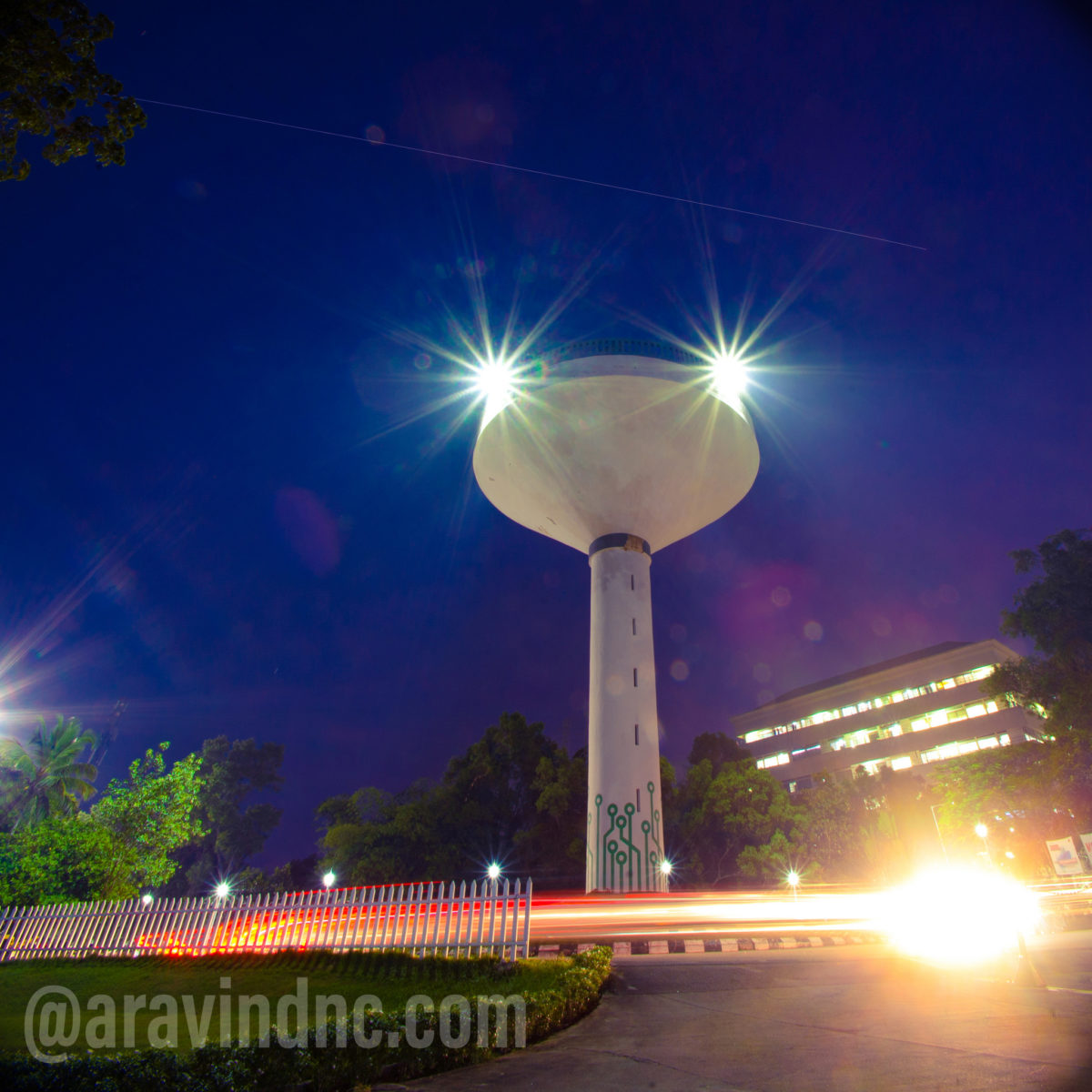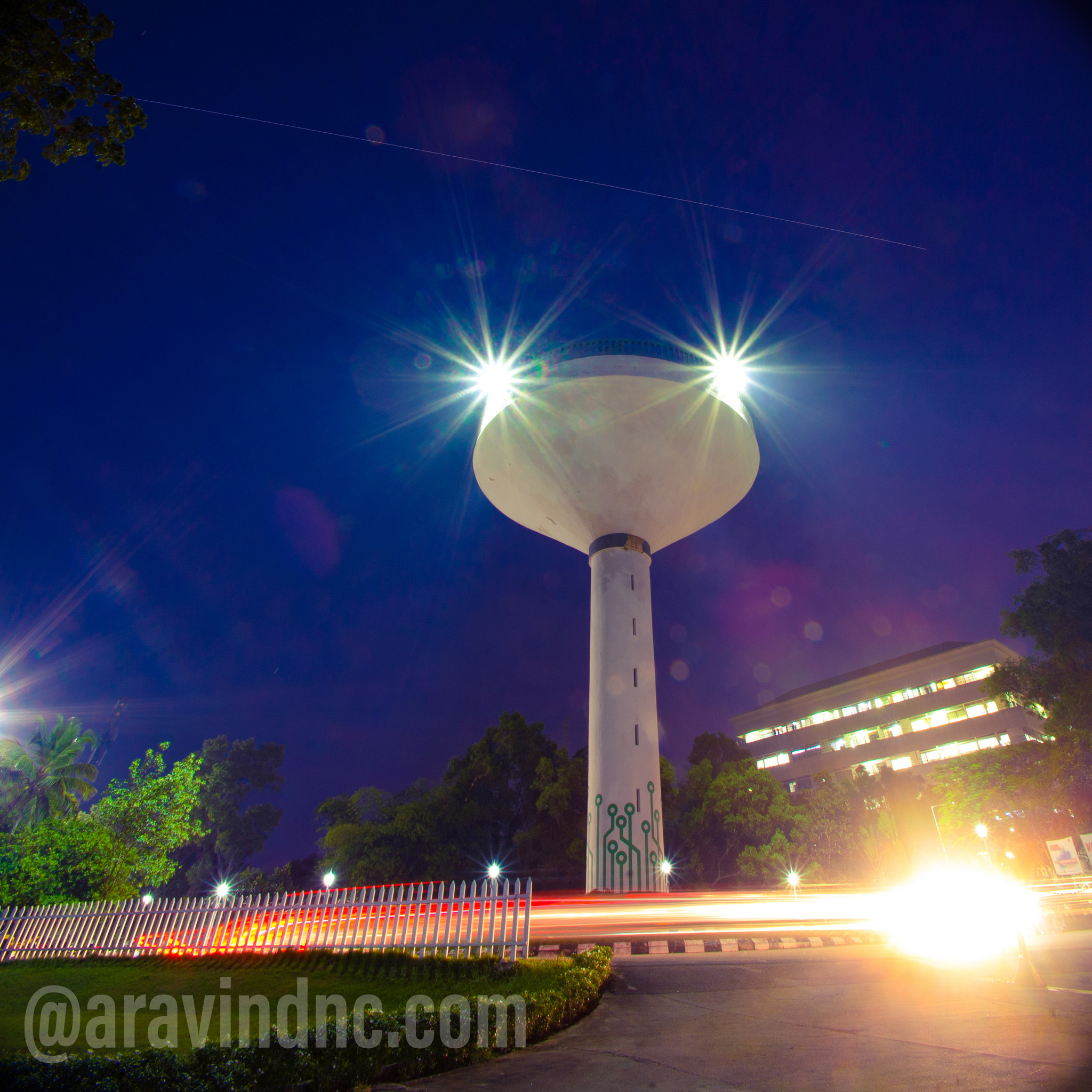 Yesterday I got a chance to capture the transit of International Space Station. The iridium flare was too faint due to the light pollution in the foreground. In the foreground, you can see the iconic water tank of Technopark, Thiruvananthapuram – the largest IT hub in INDIA. Here are more specs regarding the transit, Date […]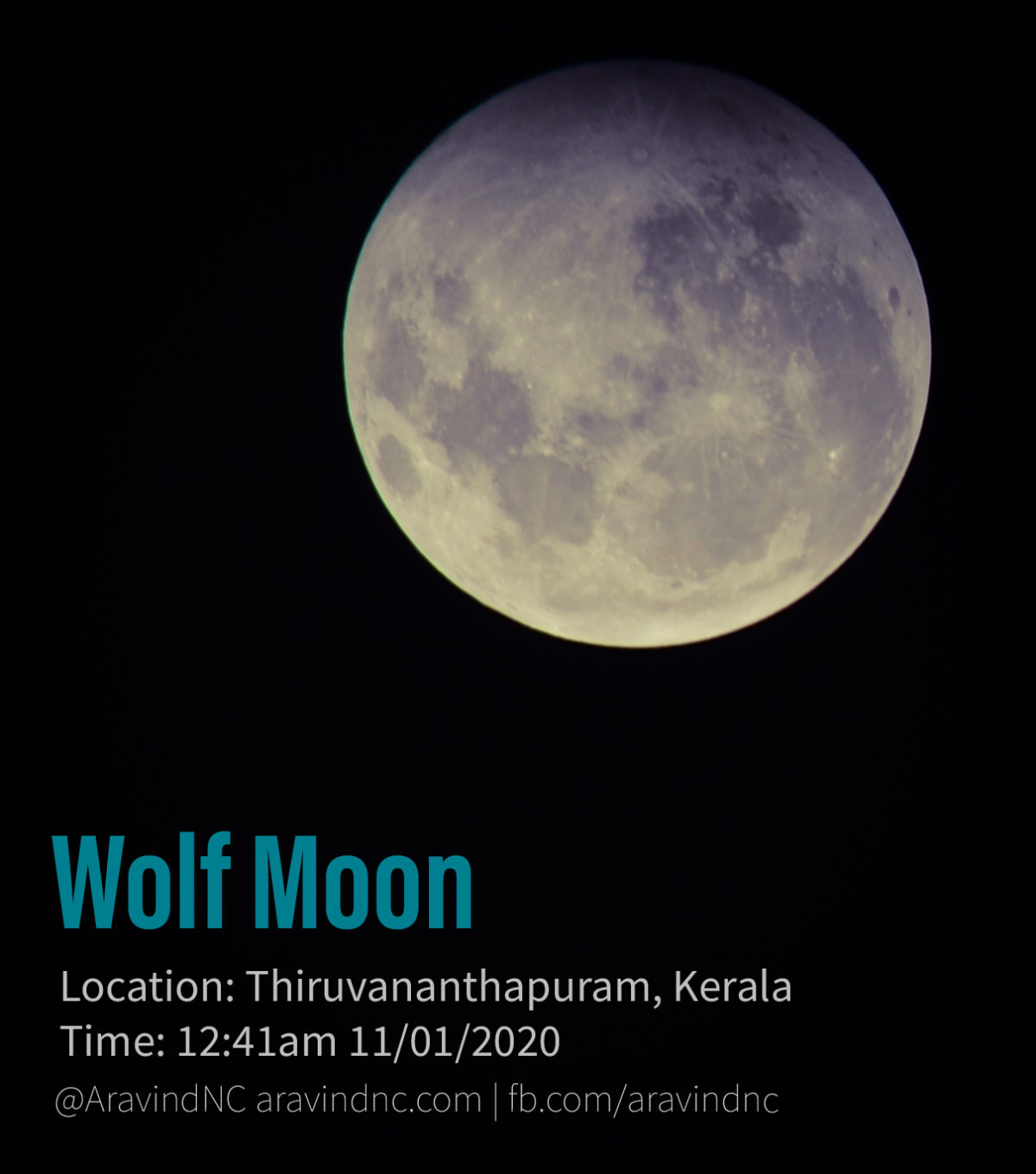 This decade's astronomical events starts with the Wolf Moon. I too captured the Moon with the Earth's Shadow at exactly 12:41am during the eclipse event. Here is the image, You can barely see the Earth's penumbral shadow in the top of the Moon.