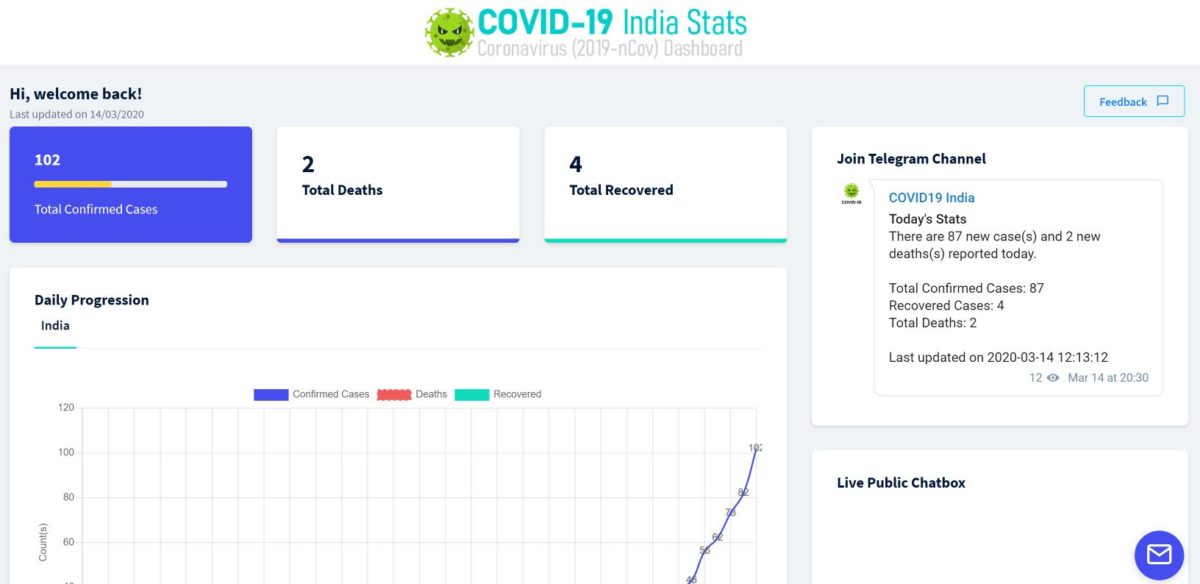 Announcing my new dashboard https://covid19stats.in/ to get daily status update on COVID-19 pandemic.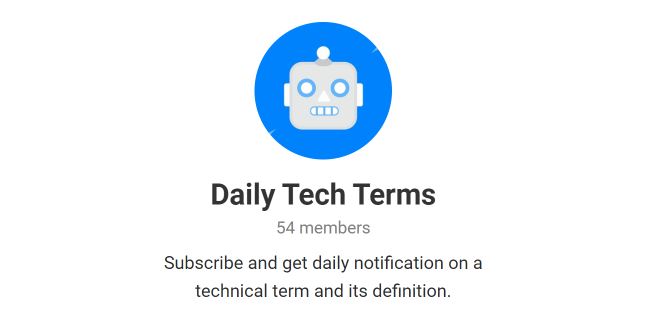 DailyTechTerms is an informative Telegram Channel for all technical enthusiasts. All the subscribers will be receiving a detailed information about a technical term per day. You can subscribe from https://t.me/dailytechterms or click here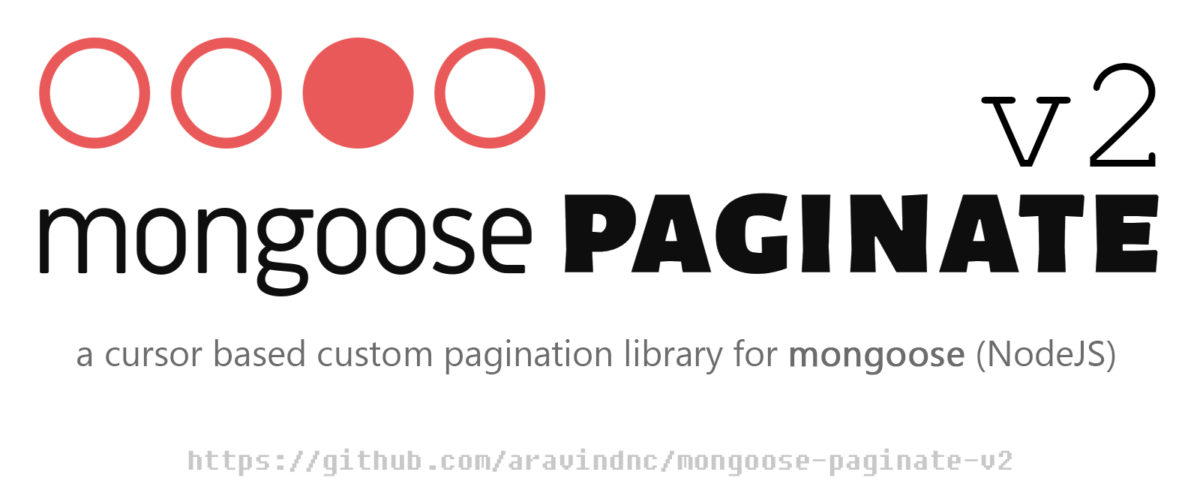 I've developed this plugin to easily bring customized paginated results for NodeJS projects using MongoDB.